The job of a ship captain is anything but romantic. Actually, it's quite stressful. These employees are responsible for thousands of passengers and hundreds of crew members hailing from different corners of the globe. Captains and employees do their best to give you an unforgettable vacation chock full of precious family memories. But that doesn't mean that behind-the-scenes, way down there in the A-deck, things aren't going.
Captains keep hundreds of cruise secrets close to their chest to protect the ship's flawless image. But deep down, floating hotels are much more dramatic. Direct from employee's mouths, here are 10 shocking cruise secrets that prove a life (and career) at sea is choppy at best.
1. We use code words for privacy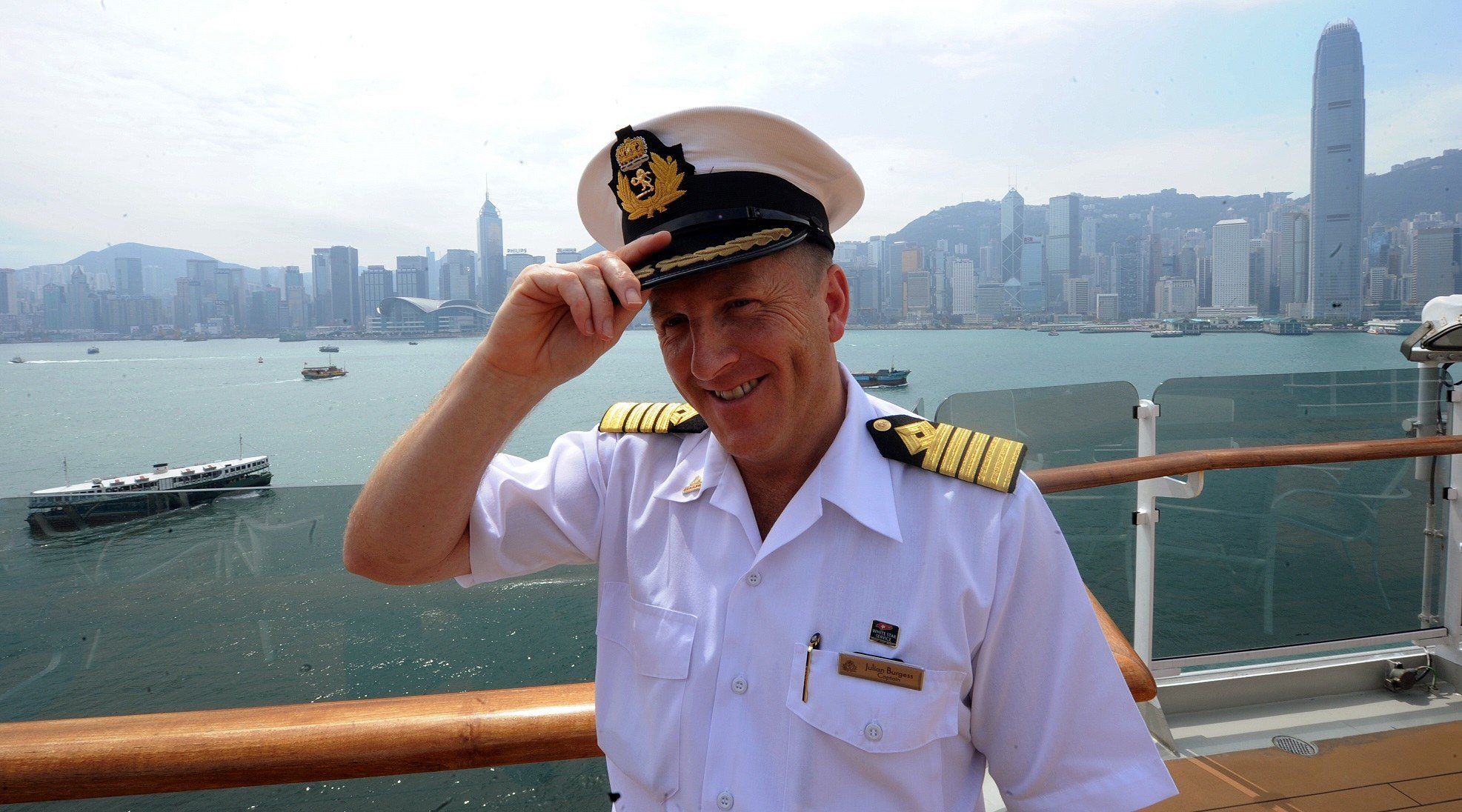 They don't want to alarm passengers. | Mike Clarke/AFP/Getty Images
Employees on a cruise ship often speak in codes over the loudspeaker as to not alarm nosey passengers. They have a short code for almost every occasion that obscures what's really happening on deck. Some of the most urgent secret ciphers are:
Code Bravo: Fire or other serious incidents.

Code Alpha: Medical emergency

Code Charlie: Security threats

Code Oscar: Passenger overboard
Additionally, when a crew member calls a passenger a "babbaba," it means they are a particularly bad tipper.
Next: The real reason why you get sick on a boat
2. Germs spread like wildfire and there's nothing you can do about it
Illnesses spread like crazy on ships. | Andrew Burton/Getty Images
To hear captains tell it, fighting germs on a cruise ship is almost always a losing battle. Housekeeping makes every effort to disinfect surfaces and keep illnesses at bay (they'll make the evening news cycle if too many passengers get sick) but it hardly helps.
Sickness can spread through a whole ship in a single day with no mercy. It's for this reason crew members will sometimes sick passengers if they mention particularly violent symptoms. Still, many say it's likely you'll get sick if someone bunking near you is under the weather.
For More You Can Check: